Bold enough to take the unconventional path.
Full Service at Your Service:
---
Strategy
We act as mediator between brands and their audiences, forging ways to create authentic connections through sound strategy.
Research | Positioning | Brand | Content | Communications
Media
We put the right thing in front of the right people. Data-driven plans couple perfect placement with smart tracking for consistent ROI.
Planning | Buying & Optimizing | ROI Modeling | Measurement | Scale Modeling | Brand Tracking
Creative
Work doesn't leave our doors unless it makes people feel something. We believe the best solutions come from great storytelling.
Branding | Brand Platforms | 360º Campaigns | Design
Content
You don't have to have a TikTok account to know that content reigns supreme. We turn strategic ideas into content that connects.
Short-form video | Long-form video | Photography | Audio | Digital | Social
---
Meet The Leaders
When you work with us, you'll work directly with our leadership and get access to their decades of combined marketing and advertising experience. You'll see them in calls, guiding strategy, creative, media and resources. No egos. Just teamwork.

Brian Lerche
Co-Founder
We're innovators that just happen to make ads.
Matt Smith
Co-Founder
We've bucked the traditional way of doing things. We're here to shake things up.
Erika Tontchev
Managing Director
Solid work starts with solid relationships. We excel in both.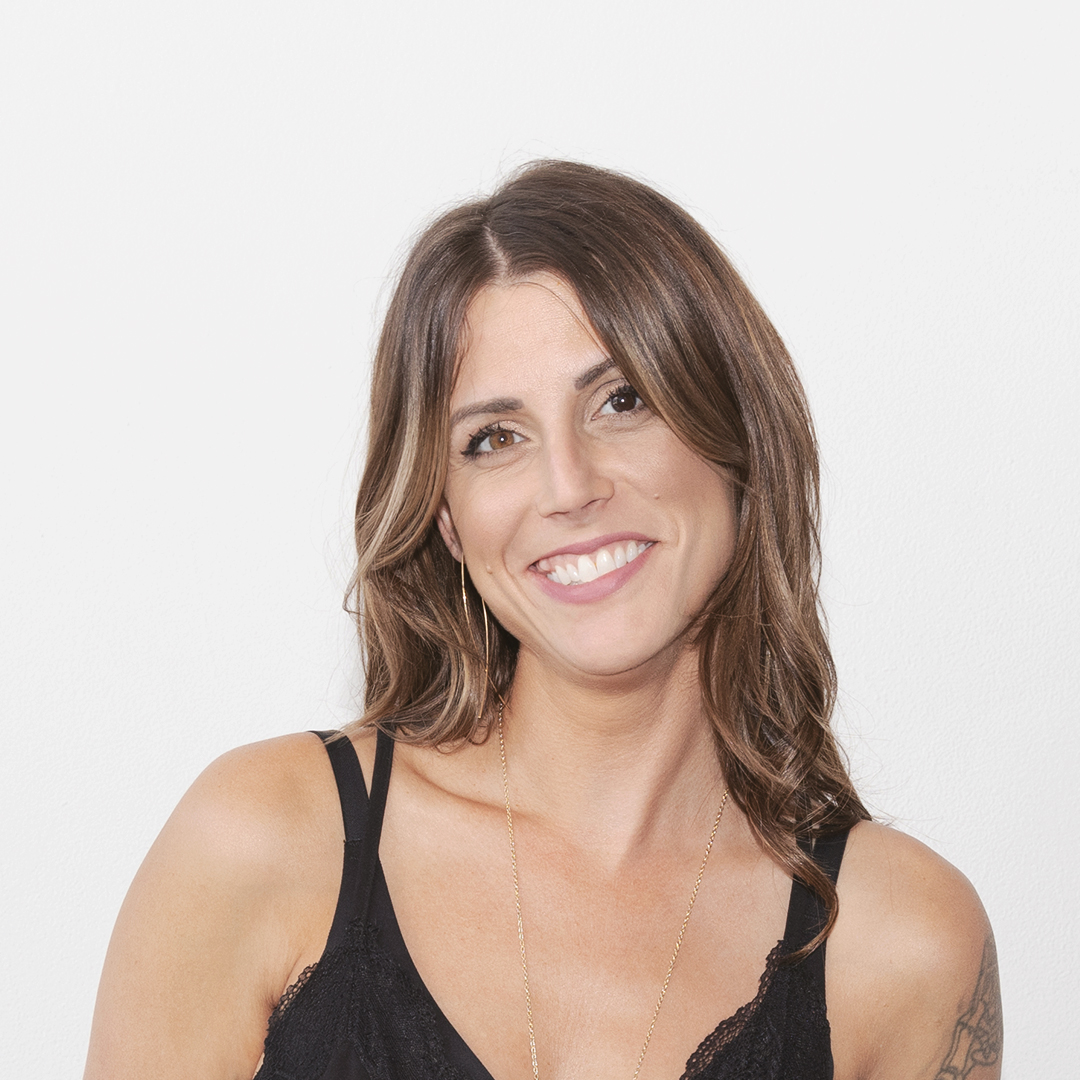 Steven Stone
Creative Director
We push limits because that's how we're wired.
Tessa Bodey
Project Manager
Striking the perfect balance between on time, on budget, and top quality.
Riley Mackey
Director of Media
When the message is catered to the medium, real impact can happen.
---
©2023 Charts+Darts.
All rights reserved. Always+Forever.