Talent wins games.

Teamwork wins championships.

-Michael Jordan
We Stay True To Our Values
Our values show up in all we do - in how we work internally, how we create, and how we work with our partners.

---
Don't stop until you're proud.
Work to go home with your head held high for yourself and our partners.
---
Be kind to each other, tough on the work.
Build trust in each other, pressure test the work to make it great.
---
Be comfortable being uncomfortable.
Revel in growth and brave it everyday.
---
Solve, don't spin.
Focus on understanding the problem and work the solution.
---
Show up for each other.
No matter your role, title, or location, find a way to support one another.
---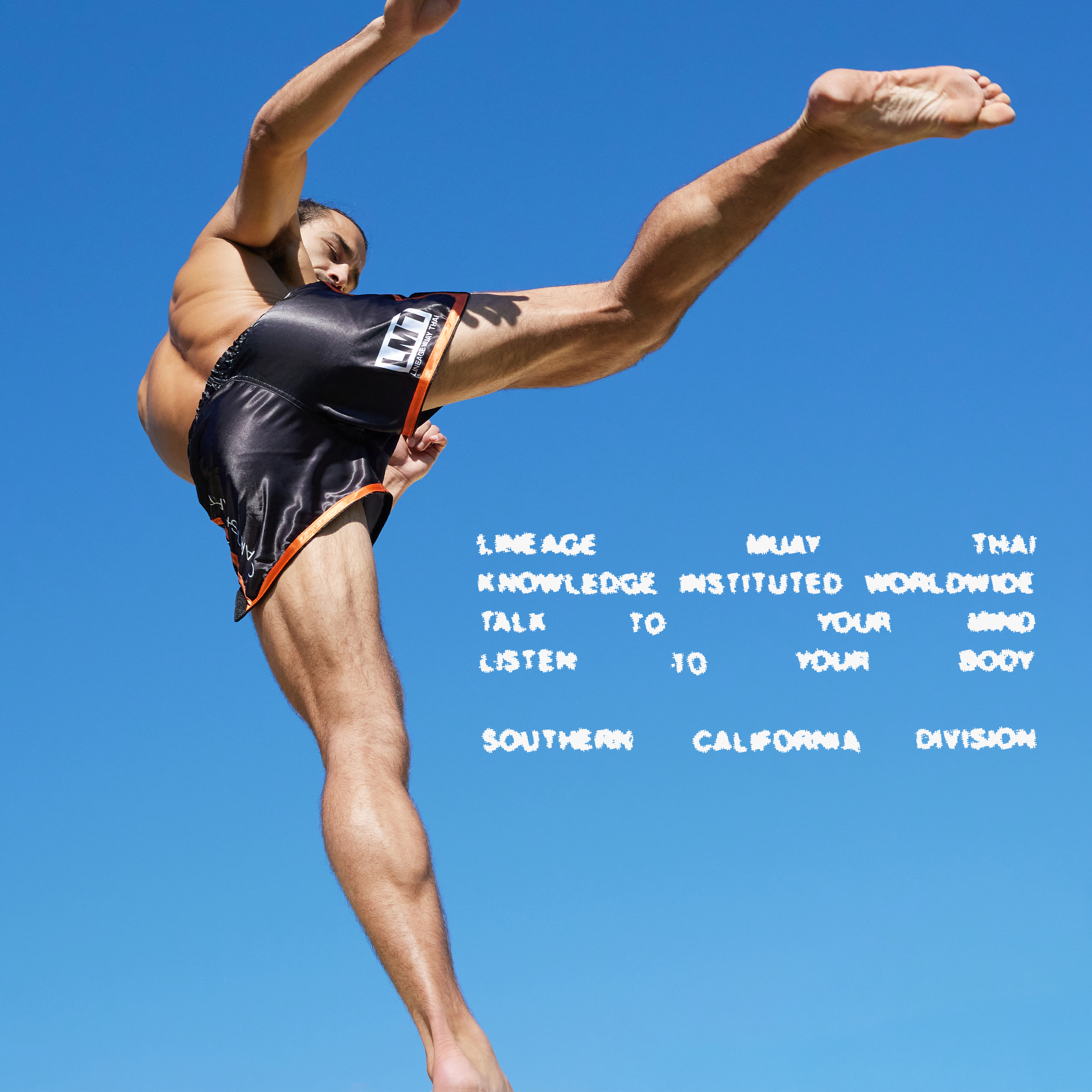 Charts+Darts x Lineage:
Here's how we shake things up: we partnered with Lineage Muay Thai, sponsored a fighter, Kohl Laren, and designed a pair of shorts for him to rock in the ring.
---
---

Charts+Darts Merch:
They say the real money is in merchandising. We haven't seen a single red cent because our merch is of the members only variety, reserved for our team and the bold brands who work with us.
---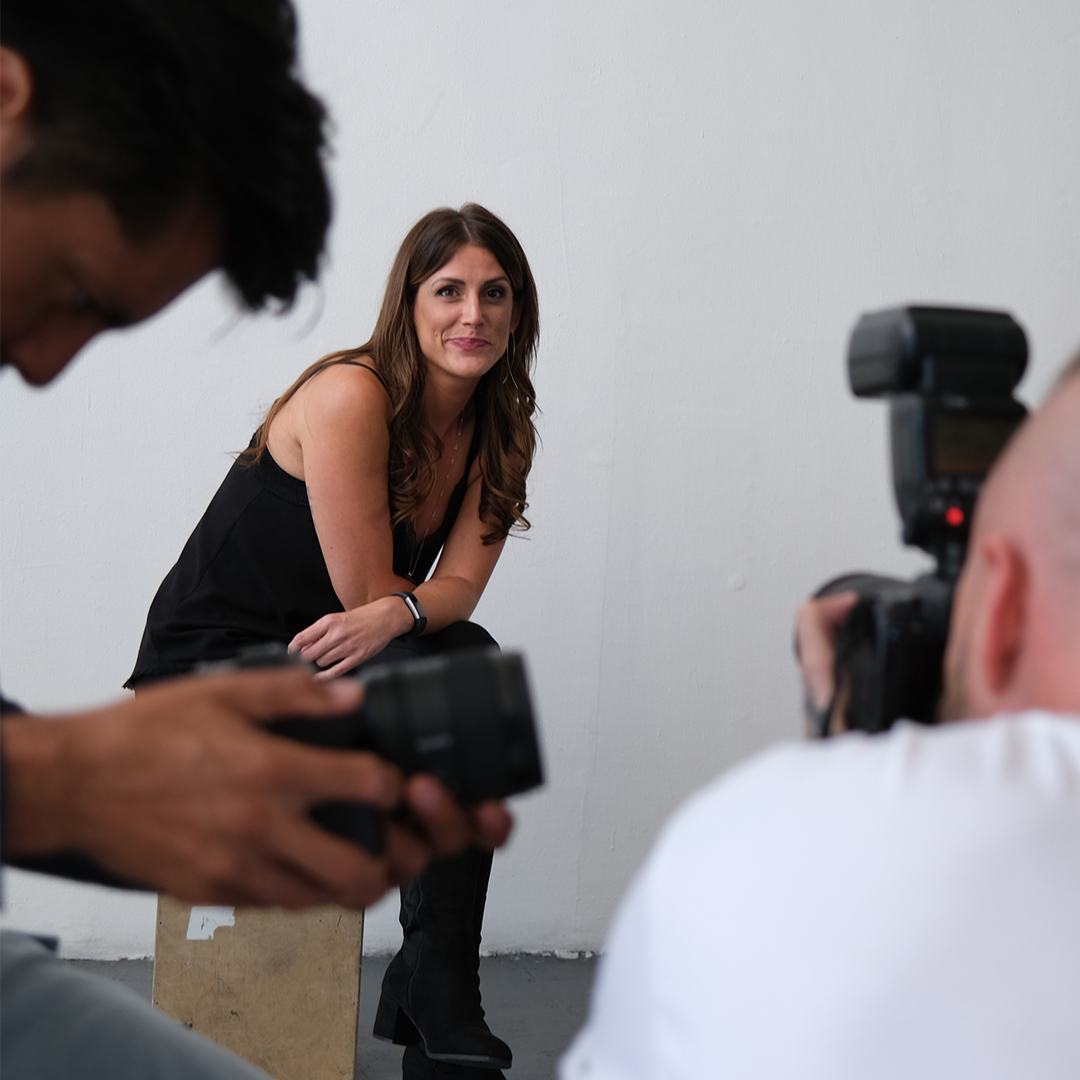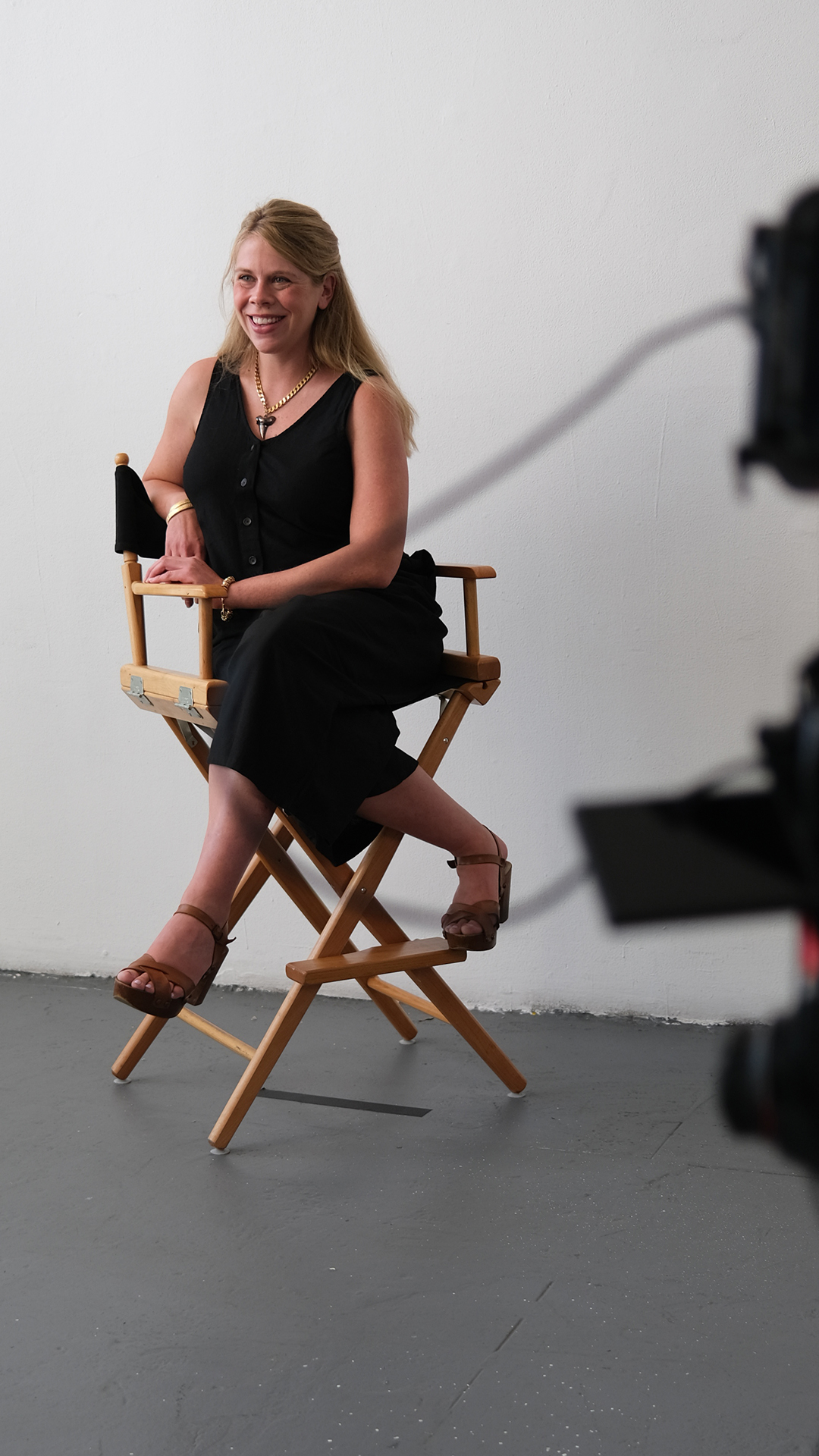 ---
©2023 Charts+Darts.
All rights reserved. Always+Forever.