Brian Lerche
Co-Founder
We're innovators that just happen to make ads.
Matt Smith
Co-Founder
We've bucked the traditional way of doing things. We're here to shake things up.
Erika Tontchev
Managing Director
Solid work starts with solid relationships. We excel in both.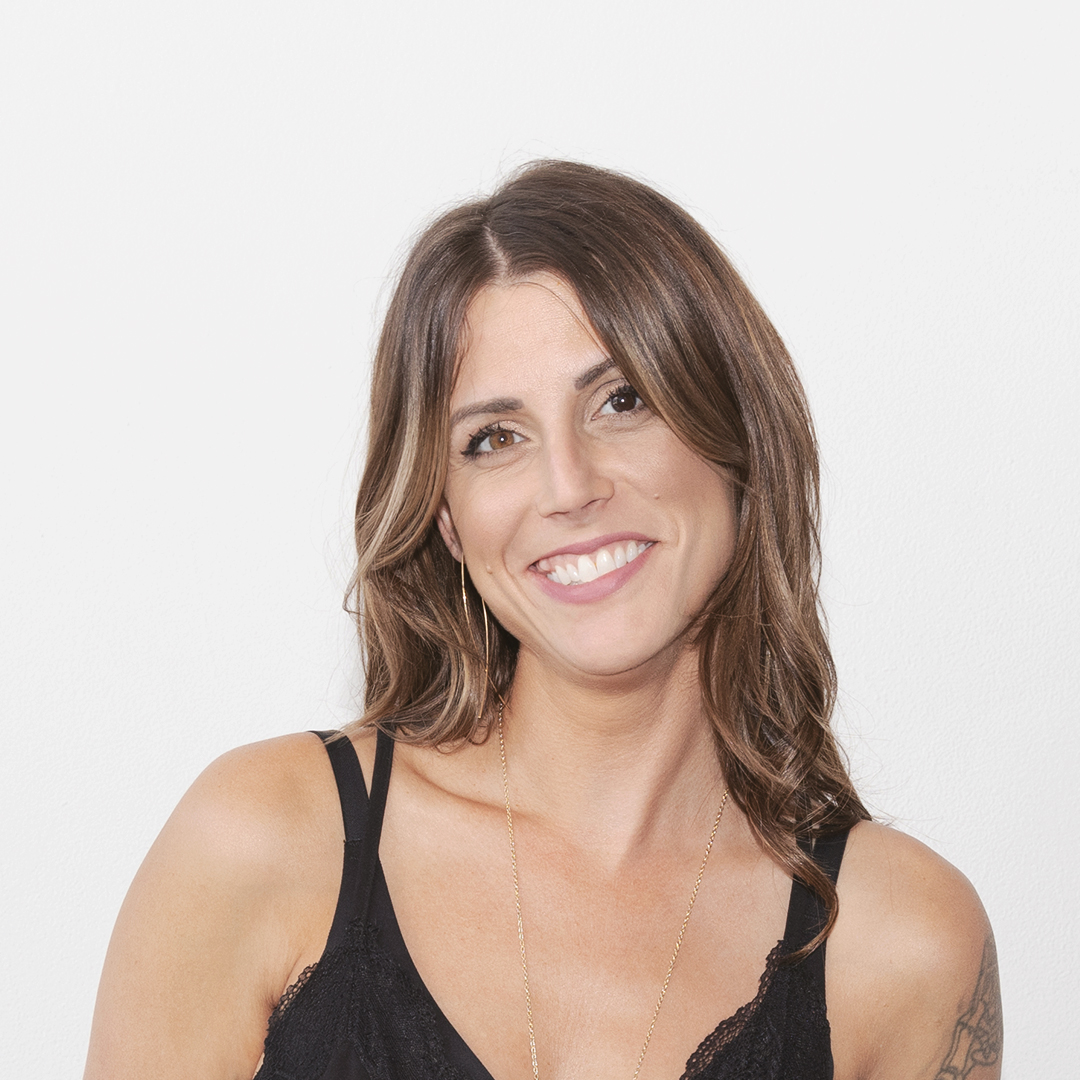 Steven Stone
Creative Director
We push limits because that's how we're wired.
Tessa Bodey
Project Manager
Striking the perfect balance between on time, on budget, and top quality.
Riley Mackey
Director of Media
When the message is catered to the medium, real impact can happen.
---
©2023 Charts+Darts.
All rights reserved. Always+Forever.